April 16, 2012 9:25 pm
Passover is one of those times when baking is always tricky.  Not letting things rise often makes for heavy flavorless cakes. I had the pleasure of making 2 cakes for my family seder.  The first night I made this lovely apple cake.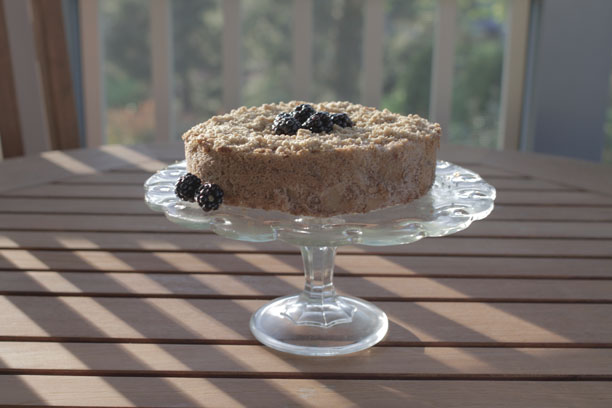 The cake itself is kind of heavy.  But it's about 3/4 apples and 1/4 matzo meal so the apples keep the cake moist and tasty.  The top of this cake burned in the oven so I sliced it off and made a crumble of brown sugar, butter and matzo meal.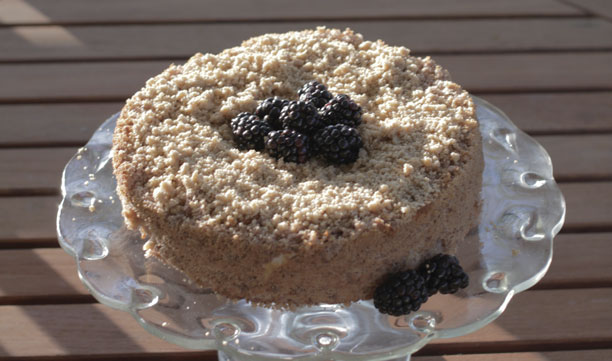 I topped it off with some blackberries for "color" and visual interest.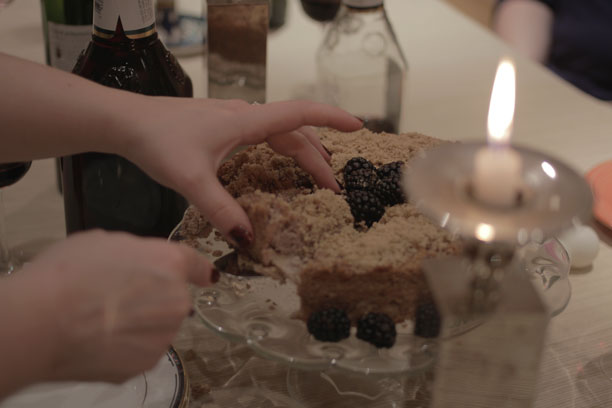 The cake was a huge success and we all ate it right up!

Tags: apple, matzo, passover


Categorised in: Cake of the Week

This post was written by marissa