January 18, 2012 11:01 pm
The first cake in my 52 cakes!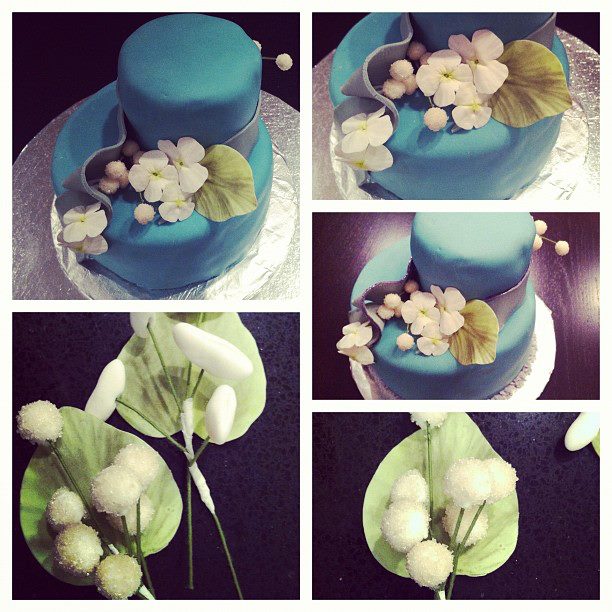 Today is my mom's 65th birthday! In order to celebrate her birthday I wanted to make her a fabulous cake.  This cake is vanilla cake brushed with kalua and vanilla Italian buttercream.  It's covered with purple fondant and adorned with sugar flowers and a gumpaste bow.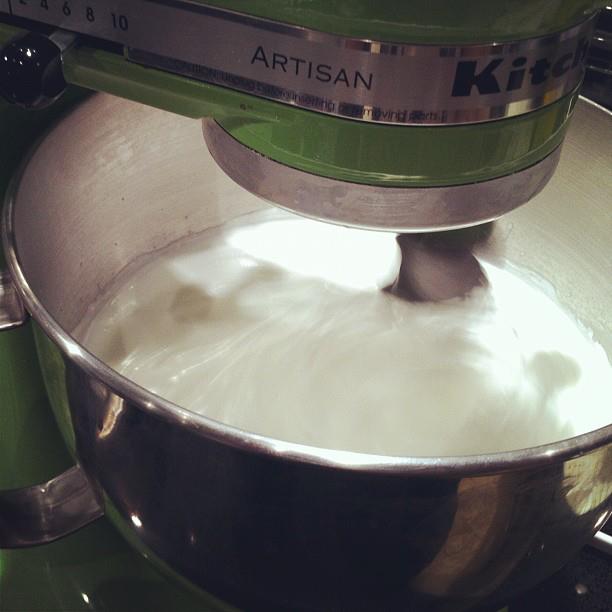 I traveled to DC with the cake in a cardboard box and it arrived in tact!  Score one for my packing abilities. Should have taken a picture of the packing. It was almost a pretty as the cake!

We didn't eat the cake while I was down there so we'll have to wait to hear from my folks when they slice it open.

Tags: bows, buttercream, flowers, fondant, gum paste, ribbon


Categorised in: Cake of the Week

This post was written by marissa